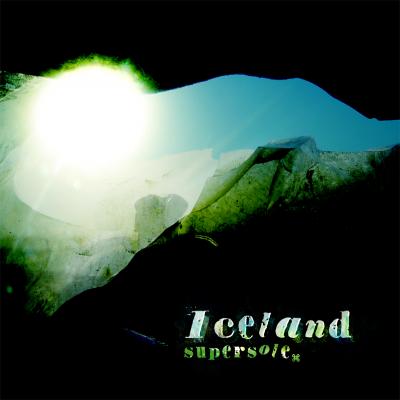 As the description reads, it is An auditive painting of a journey through South Iceland and back.
Generally slowly paced, as Iceland's scenery, it also has its moments of sonic cruelty, disparities – and weirdness, too. I probably have indulged a little bit too much in some crescendo excesses but I had the feeling that I was going to make them anyway, so there was no point in trying to constrain myself to a given structure.
A couple of songs were already made public, although they were not yet the definitive versions. I'm referring to the long, and distorted at times, Reyjkavík-Höfn, which I released at the high quality music compo at past bcnparty111, and Glacier, which I released at the high quality music compo for past flashparty in Argentina. None of them were winners, but one could listen to crazy comments such as It sounds as if one is moving furniture around, for five minutes!!, or This is really creepy and you're scaring me, etc…
Download and listen (or listen and download)
You can listen to the songs before downloading them with this nifty player from last.fm:

The EP is available in last.fm, just in case you want to tag it with something nice such as "great free music you ought to listen", "Love it", etc (hint! hint!).
People with exquisite listening skills will appreciate the immediate availability of a 320 kbps mp3 download, including the cover (last.fm downloads are only 128kbps).
Thanks
Big thanks go to Mr.doob for creating such a nice and abstract cover in record time, and of course, to David Corral for inviting us to his Reykjavík flat.
If you haven't been to Iceland, go there as soon as you can. Even if I tried very hard, these songs can't make justice to the greatness of that mighty country, and even more, each person will find Iceland very different. It's a great place. No wonder musicians such as Björk and Sígur Ros and lots more that I can't remember right now came from there!
And if you listen to the EP… please leave your comments here too! Thanks!