Finally and at last I managed to get everything ready for the ultimate uberdeffinitive compilation of all-things-sole. At least in between 1996 and 2006.
This accounts for an incredible amount of 137 songs ranging from chiptunes to semi-synthetic heavy metal-wannabe-sort-of, but mostly tending to dance music.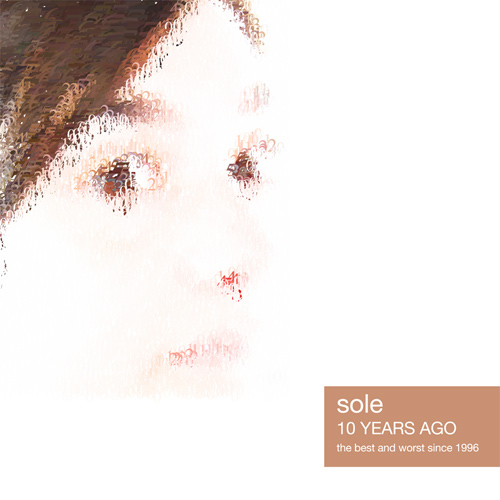 You can get the full release at:
Extra! Extra! Bonus!
My favourite songs, listen to them from within your browser!